If this is a God fearing world were are living in, I think I'd rather live on the other side,.... where the grass looks to be a little greener.
The Gates Of Hell
What amazes me more than anything else in this world of ours,.... is when someone, or anyone happens to tell a few truths,... let's say like myself (vanrijngo), when telling and saying things like it was and is,... what had & has happened in most all people's pasts and present lives. Mostly involving the world of fine art and documented history, different subjects which I believe is a commonly talked about happening through-out this sex crazed war mongering world of our,... all the while it being repulsive to MFA experts and art people and most all others too no ends. 
What a bunch of sheep we people have become, with Judas goats in every field one can think of,... and all the good shepherds, in this screwed up world of our,.... tending to their flocks.  The motto I'd guess,... is just go to church every Sunday, ask your God for forgiveness, give up your little offerings to the other good shepherds running their profitable businesses, and go out Monday and start all over again. 
I believe most all people involve in supposed knowledge and in the training of these arts, have become this way, because its the only way to get ahead in this MFA world of ours.  One of the largest truth in this world, is that truths do not prevail,... it's built up of mostly lies, how to cheat, to go out there in this economic world of our, screw as many people as you can,... out of what they have managed to acquire through-out their lives,.... build your own portfolios and net worths, only to be ripped or left by you in your passing years to others. 
If this is a God fearing world,.... in these ways that we are supposed to be living it,... I think I'd rather live on the other side,.... where the grass could very well be greener.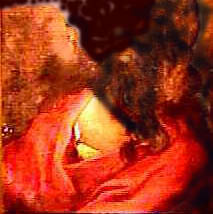 Here is Rembrandt's Judas trying to give back the thirty pieces of silver to the solders for him betraying Jesus.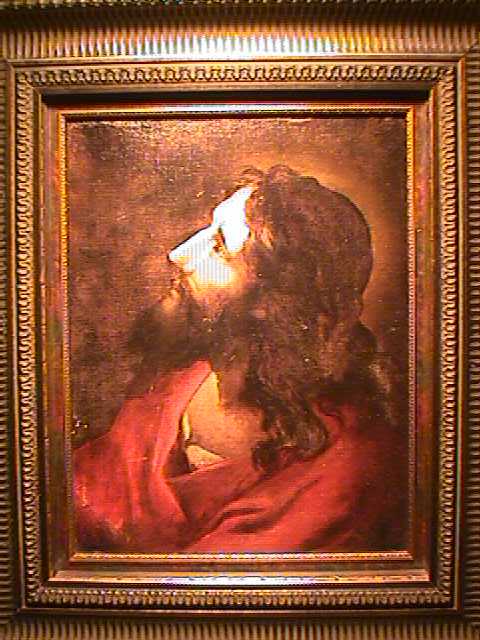 Rembrandt's Judas kissing Jesus on his cheek while holding the back of His head and hair line while Judas is warring his own red robe. If one happens to see Judas kissing Jesus, the red robe is all his!
Cheers to the ones who may be able to see this happening.
vanrijngo