Hendrickje, the one

& only.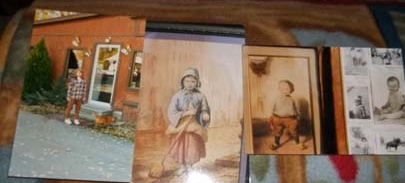 Nancy my wife is in the above picture on the left with our dog lovey out in front of our appliance store. Some baby pictures of me and of my older brother on the right. In the middle is a art piece of a young girl with her hand outstretched to be paid for sweeping off the steps. Next to her stands a young boy artist with a clock of the 17th century hanging next to him, his dutch wooden clogs with a paint rag in one pocket and carrying in his other hand his paint pallet.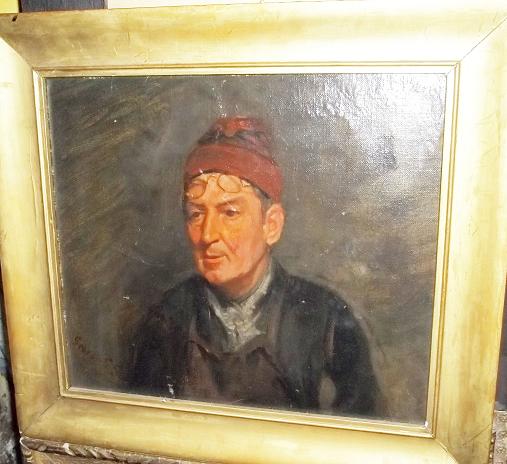 This painting above is of Doctor Van Loon, a good friend of his he had met below after this incident had happened below.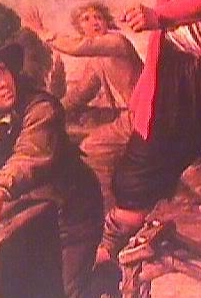 You can see the artist Rembrandt drawing on his artist drawing block above while the picture below shows his own signature ink marking stamp for his drawings next to his little finger.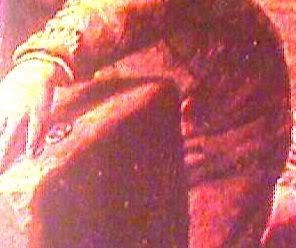 No doubt in my own mind that this is the drawing he is preparing for this particular painting of "The Fight" he had painted here below.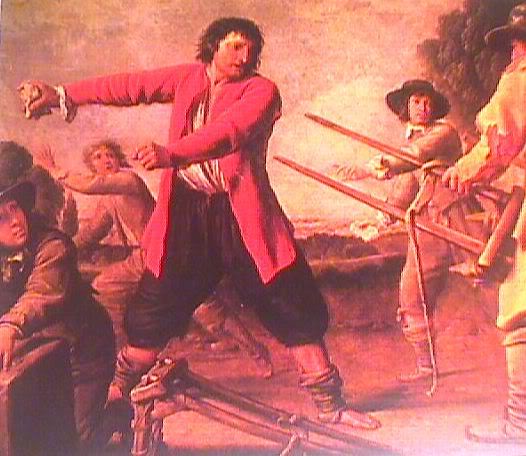 The good doctor Van Loon and his French Count friend Eafrem Breuno I believe had witnessed this happening from inside a nearby tavern as the guardsman with the blunder-bust had shot and killed this man in red who is attacking the beggar-man that Rembrandt was drawing.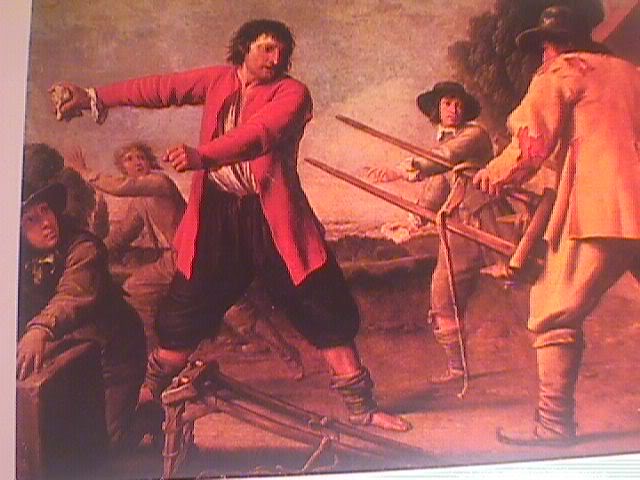 I believe the beggar-man model Is trying to protect himself  from the advance of this man in red with this large rock in his hand with part of Rembrandt's equipment he was using.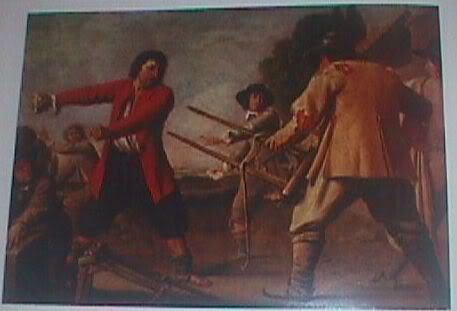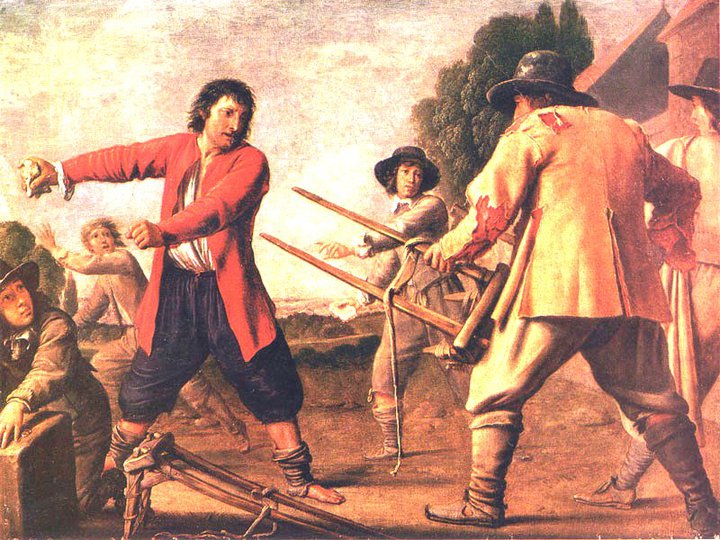 You can see yourselves that this painting was painted from this drawing made by this artist Rembrandt right in the mist of all this action. The Guardsman With his foot planted and his blunder-bust pointing right at this guy in the red pulled the trigger as this renegade made his attack. As Van Loon and his good friend the count had described, this man jumped about five feet in the air before falling over dead.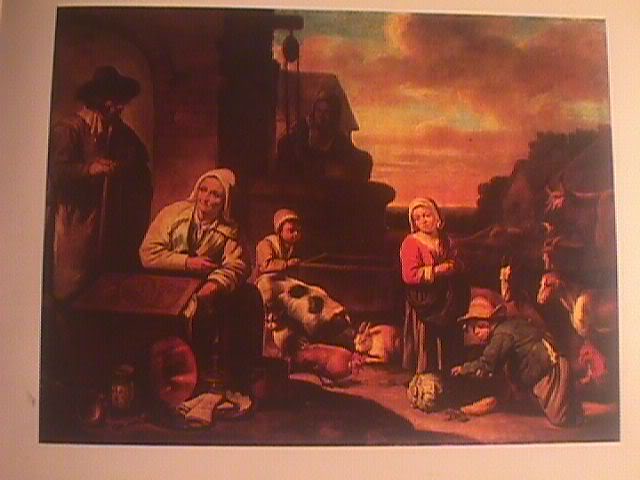 This painting here represents The Woman of Samaria as the woman at the well. It depicts her profession as one of her customers is leaving as she is putting away for safe keeping what he had traded for her services.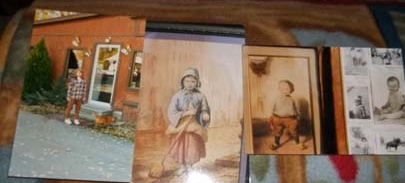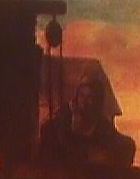 You can just make out the hidden woman at the well.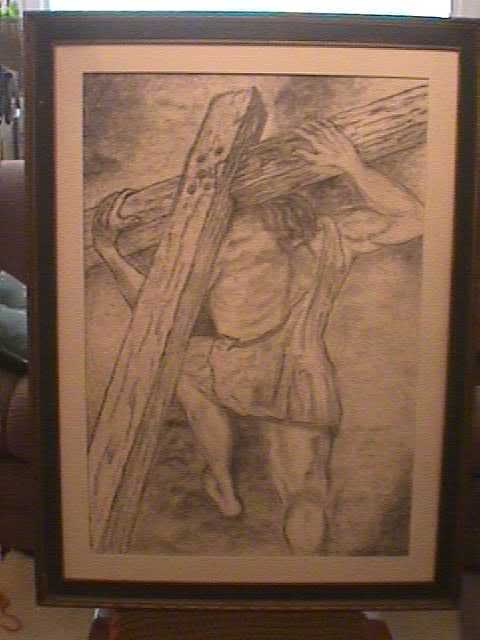 My own school art drawing I drew in my college drawing class at B.S.U.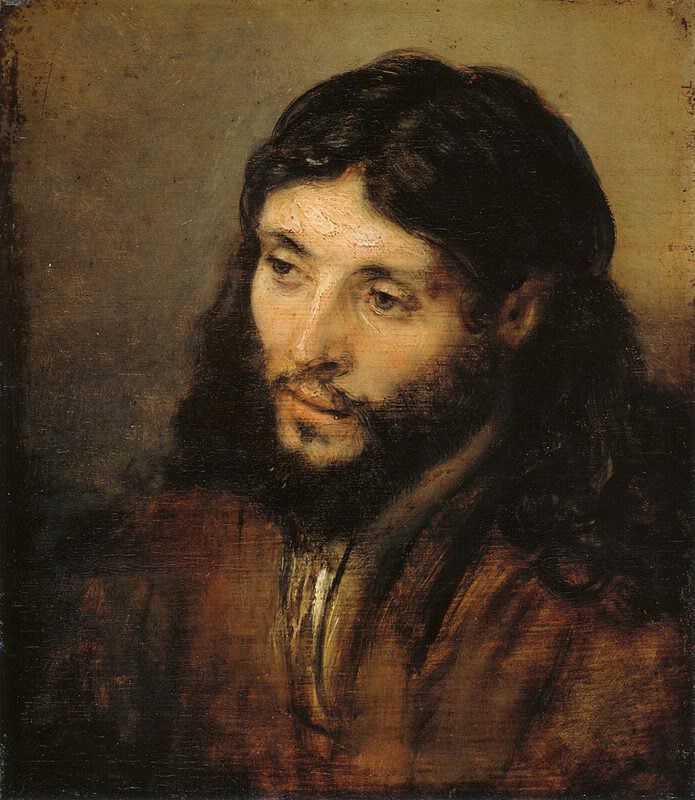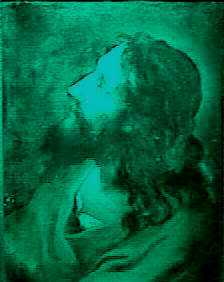 Can you see Judas kissing Jesus on his cheek as he is holding the back of His neck?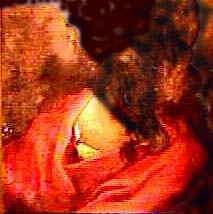 The is supposed to depict Judas trying to give one of the guards-man back the thirty pieces of silver he had received for betraying Jusus by giving him up by kissing him on his cheek to show them who Jesus was.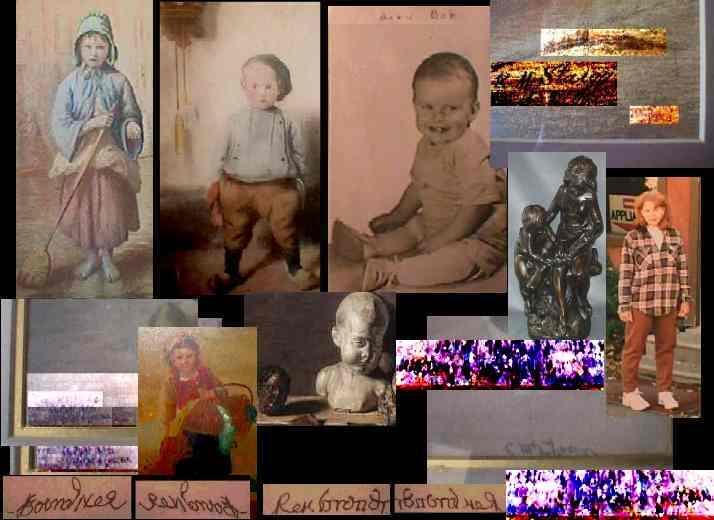 Just look at that half cast of a young baby boy,... then look a little to the right. What do we have here?  Shall we just call it from the beginning to the end?  Yes,... we have here a bronze head of the artist Rembrandt.  If you do not believe me,.... well, I'll just show you a painted portrait of himself as he really looked in real life.  Here below is a portrait of him with a portrait of his daughter Cornelia dressed as his son Titus used to dress when holding their pet monkey.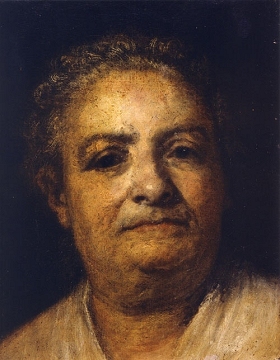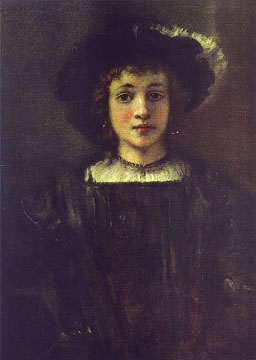 More to come and with the stories